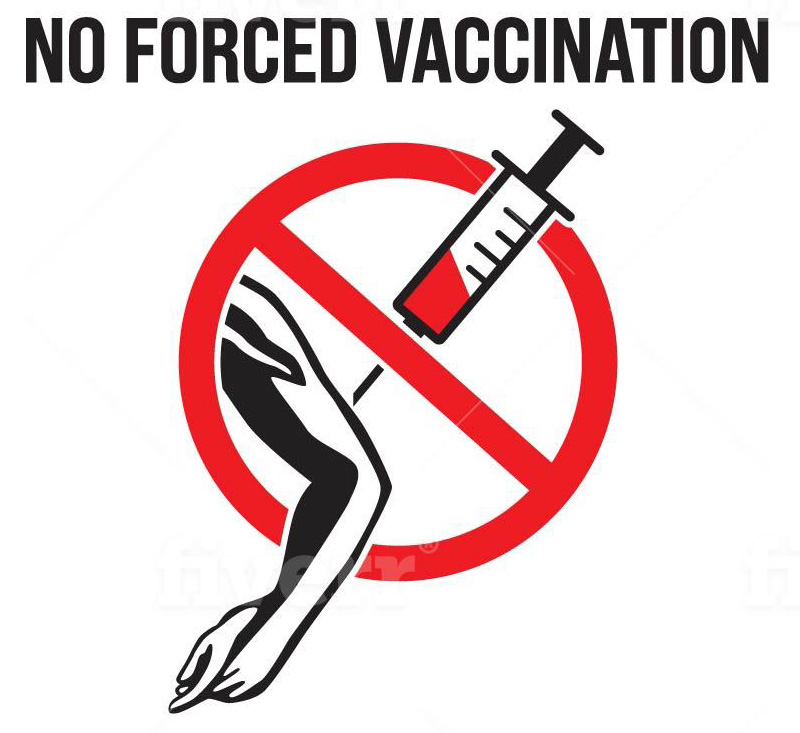 Delegate Brandon Steele, Republican, Raleigh County introduced three bills dealing with vaccine choice.  Also, Senator Mark Maynard, Republican, Wayne County has introduced Senate Bill 220, providing for religious and conscientious vaccine exemptions.  The bill has been referred to the Health and Human Resources Committee, and then Judiciary.

House Bill 4114 was introduced on January 13, 2020.  This bill says ""Informed consent" means the right of all people to be fully informed about the risks and benefits of a medical intervention and free to make a voluntary decision on that intervention without being coerced, threatened, or punished for the decision."
According to the bill, a patient, or parent or guardian of a patient may not be discriminated against or harassed because they have delayed or declined a vaccination.  The patient may not be dismissed from the medical practice due to this reason.  Doctors cannot accept monetary payment or other incentives for patient vaccination.  A liability waiver may not be required for patents who decline or delay a vaccination.  Fines may be levied by the Department of Health and Human Resources for violations.  For a second violation, the Health Practicioner's license may be suspended.
This bill will help the many West Virginia parents who have either been harassed or dismissed from a doctor's practice due to delaying or denying a vaccination. 
House Bill 4063 was introduced on January 8, 2020 and will allow a child's doctor or health care provider, not the state vaccine officer to write an exemption for the child.  The bill has been referred to the Health and Human Resources Committee.
House Bill 4115 was introduce on January 13, 2020 and will remove vaccination requirements for private and parochial schools in West Virginia.  The bill has been referred to the Education Committee, and then to Health and Human Resources
To voice support for any or all of these bills, contact your West Virginia State Delegate or your State Senator to voice your support. You can also contact the members of the West Virginia House Health and Human Resources Committee, to which the bills have been referred, to demand that the bill(s) that you support get a hearing and are released for a vote on the WV House floor.  You can find the members of the WV Senate Health and Human Resources Committee here.